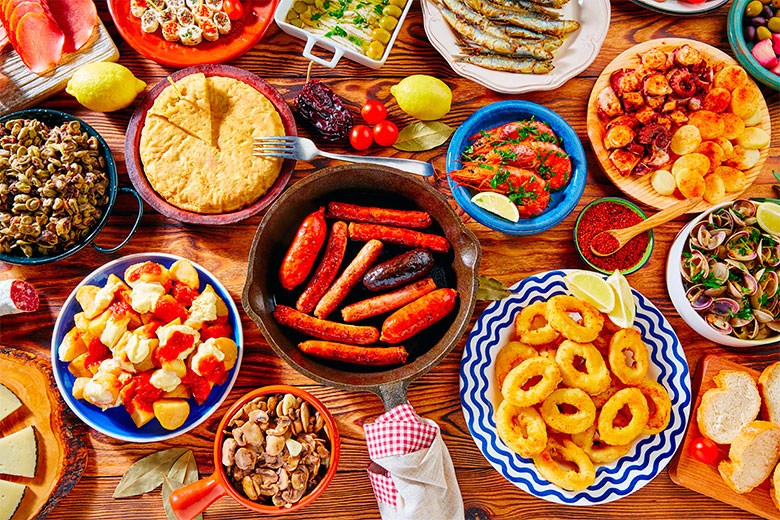 During a stay in a city or an unknown country, the chances of a bad gastronomic experience are more or less common To avoid low-end restaurants and enjoy serenely discover the gastronomy of its destination, it is advisable to learn about the best establishments, either before departure or on site.
Find out about institutions
A bad gastronomic experience in a country, can affect the appreciation of the latter. Although adventure is one of the main reasons for holidays for many tourists, it is essential to take precautions before trying the specialties of a restaurant.
As a first step, it is advisable to learn about the different establishments in the municipality or the state, by accessing specialized websites, like TripAdvisor. However, it is inadvisable to rely on too negative or positive information and to verify the authenticity of the comments made on these types of portal. It is also essential to check the last update date of the platform. Indeed, we must not forget that the quality of the services of an establishment can vary from one year to another.
In some cases, it is better to access forums, to ask other users, the quality of service and that of the dishes served in restaurants.
Ask the locals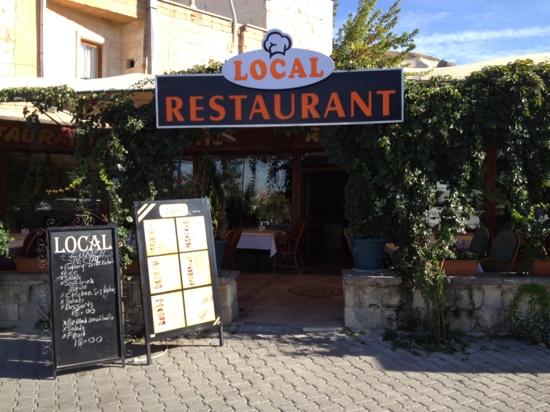 During the first days in a city, it is advisable to ask the locals about the best restaurants.
For those who opt for couchsurfing, it will be easier to obtain information on renowned institutions, by approaching the subject with the hosts.
On the other hand, for vacationers who stay in a hotel, the ideal is to inquire at the reception on the most famous restaurants of the town, or the country.