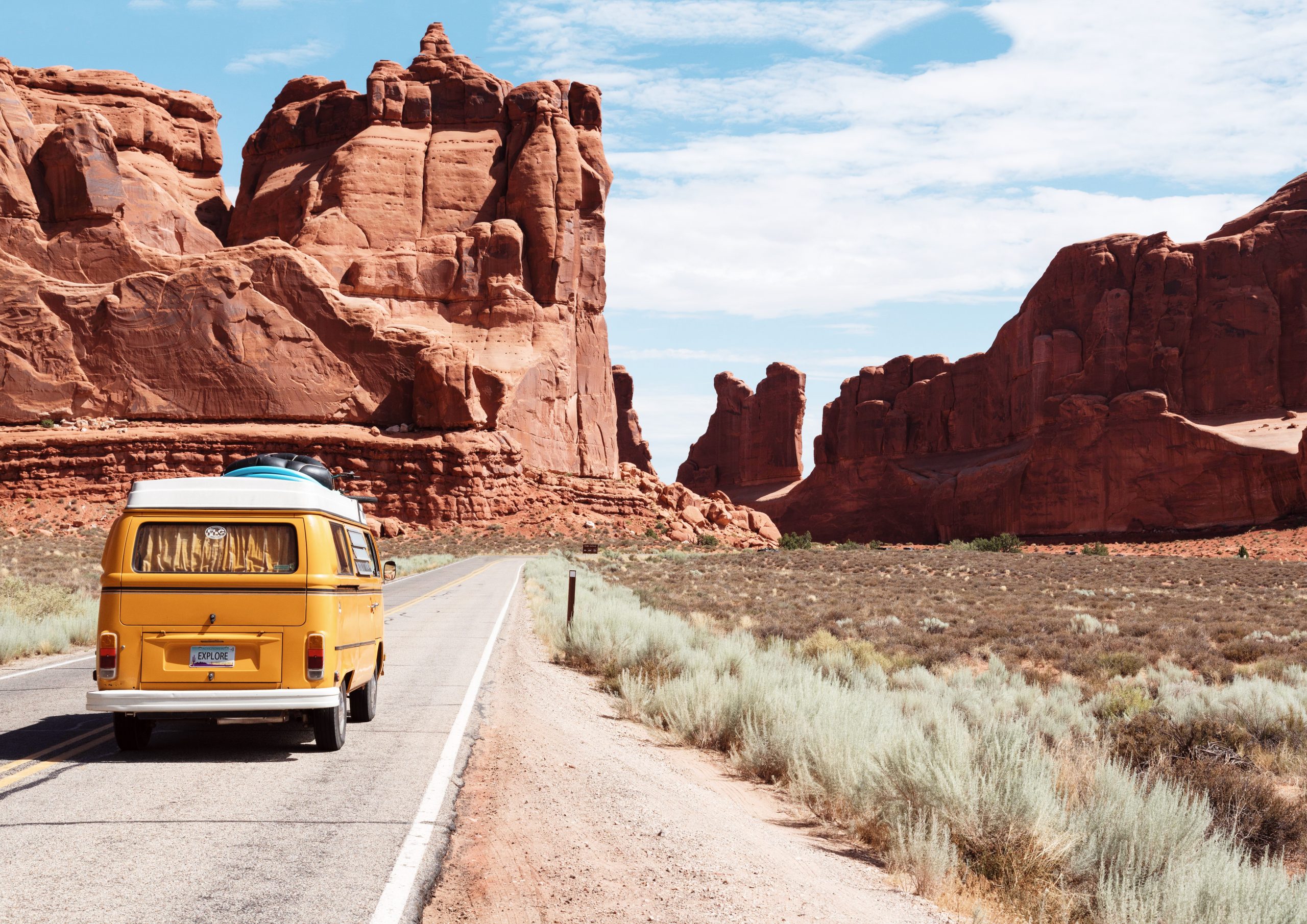 Everyone enjoys traveling. However, actually preparing for the trip is the tricky part. There are so many questions about whether you should bring small furniture or no furniture at all. Even though traveling is all about unexpected adventures and great memories, everyone wants to feel comfortable during their journey. Therefore, while preparing for your travel, you should prioritize your comfort the first thing.
To answer the questions of whether or not you should bring small furniture for your trips, you should first define your travel purpose and tools. Are you going on a one-day trip or several nights trip? What transportation will you be using to reach your destination? By answering questions like those, you will be able to decide quickly exactly what stuff to bring on your travels.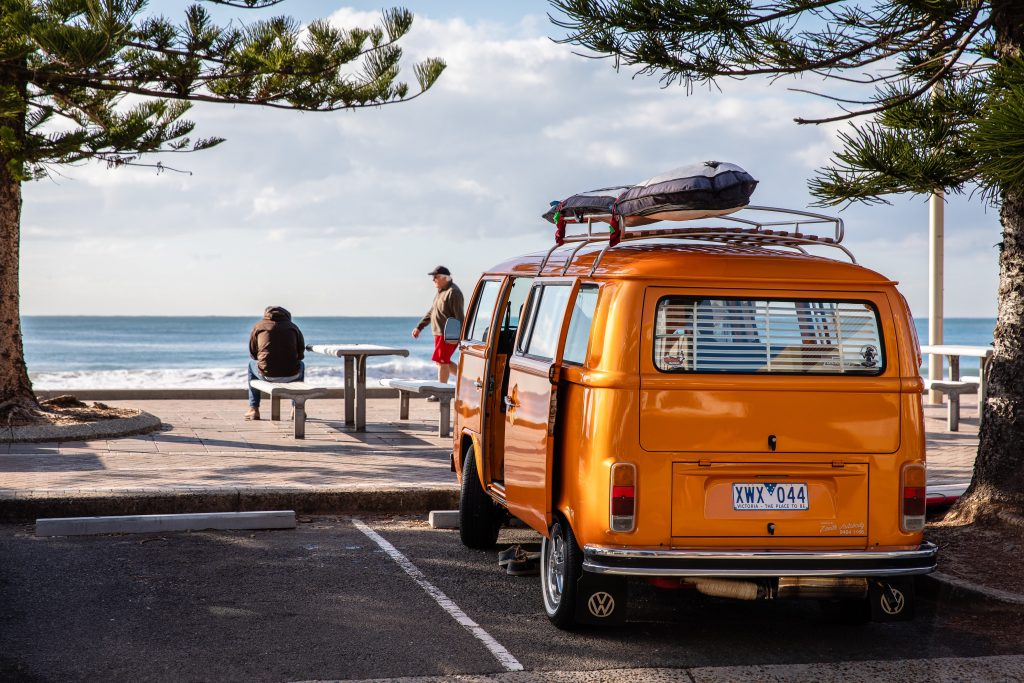 One-day trip 
A quick getaway from the busy city is such a nice escape. If you have wood, mountains or picnic areas you can go to (perhaps in the city outskirts), you should take the chance and travel. When you are going on a one-day trip, you will not need that much stuff to bring. 
If the place you are going to is an empty area, make sure to bring a small table and chairs. Just a big mat or something to sit on can be sufficient, but as I have mentioned above, you should prioritize your comfort the first thing. When you need to take a quick nap or lie down to rest a bit, you will need camping gear and travel pillows. 
Overnight trip
When you are doing an overnight trip or maybe several days trip, you might have to bring more things. First of all, camping gear including a tent is essential. Depending on how many people are traveling you should pack one or more tents. Plus, make sure to bring several blankets and pillows with the tent. 
Secondly, as similar to the one-day trip, you will also need tables and small chairs. It is crucial for your small furniture to have folding features to save some space. Moreover, since you will be spending several days, it is crucial to bring a gas cooker to cook your meal. You can bring other kitchen utensils depending on your preferences. 
More than 7 days trip
The longer the trip, the more essentials you will need to bring. To decide whether or not you should bring few small pieces of furniture, you will also have to think through few things. Firstly, what transportation will you be using? If you are taking a bus, train, or plane, you will not need to bring much furniture as it will hard to carry them, and you probably won't stop during your journey to spend a night. 
However, if you are traveling by your own transportation including a car, truck, or van, then it is a completely different thing. Obviously, you will need to bring all the necessities you would have packed on one-day or overnight trips. 
Your camping gear should include sleeping bags or two-person sleeping bags (depending on how many people are there), tents, a mini stove, and a kitchen/cooking set. You might also bring sleeping pads, camping pillow, tables and chairs, lanterns, and so on. Optionally, there is some furniture you could also need: oven, coffee maker, small food-storage containers, camp grill, and fuel, rug, etc. If you are looking for space-friendly, versatile, and affordable ottoman beds for your traveling, visit this website: https://ottomans-shop.com/bed/fold-out/
After all, it really depends on how long you are going away and how far. Plus, the storage in your vehicle matters. If there is not enough space, you won't be able to bring much stuff. Whatever the case, make sure the pieces of furniture and tools you are carrying are small and space-friendly to maximize efficiency. Finally, embrace the adventure and have the best trip!