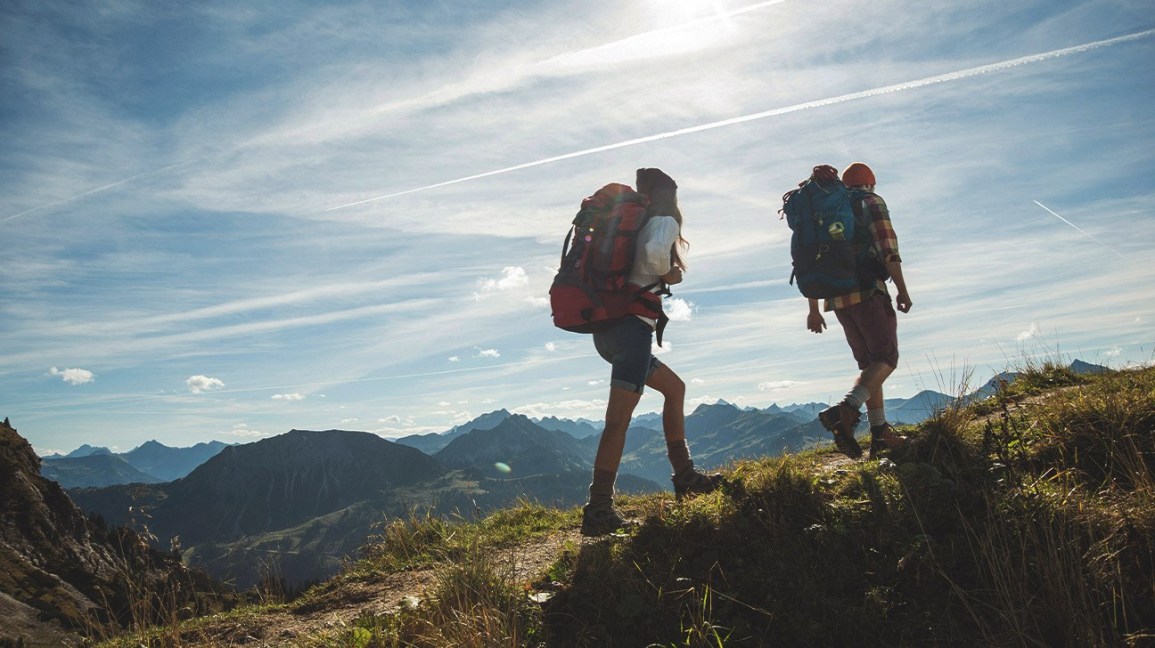 Do you usually travel to other countries for your vacations and holidays? Well, because of COVID sadly, we can't travel to other countries as much due to lockdowns and restrictions, but it does not necessarily mean we can't enjoy the outdoors, nature and travel.
Which is why for 2020 and beginning of 2021, it's the perfect time to travel and do a cross country travel locally.
Believe me, you may think your know your own country's history, culture, nature, and what it has to offer, but there is so much more you're still missing out on.
What You Will Need
You will the right tools such as hiking, trekking, and offroading or roading gear. Basic first-aid, tents, etc.
You can read website for outdoors, and learn everything you need to be travelling on the road. There will be many things that might come about due to poor planning, so make sure you have everything in check.
Enjoy The Wildlife
Many of us take nature for granted in these modern day times. We are all stuck to our phones, computers, and distracted with everything around us, but we never really take the time to appreciate just how lucky we are to have so much beauty in the world.
Take a hike, a walk around your local nature park, and enjoy the calm stillness. You may learn new things and your intuition might bring about something that you've been pushing down or running away from.
Nature heals not only the body, but also the mind and will give you clarity.
Find New Hobbies
Due to lockdown, you won't have much to do. You won't be able to meet people as easily to distract yourself, so find new hobbies that you can actually enjoy by yourself. Such as painting, writing poems, trekking or hiking at your nearest nature reserve.
Even if you are an extrovert and like connecting with people, it does not mean you can't find activities that you can enjoy by yourself. We all need some time to be with ourselves.
It Doesn't Have To Be Expensive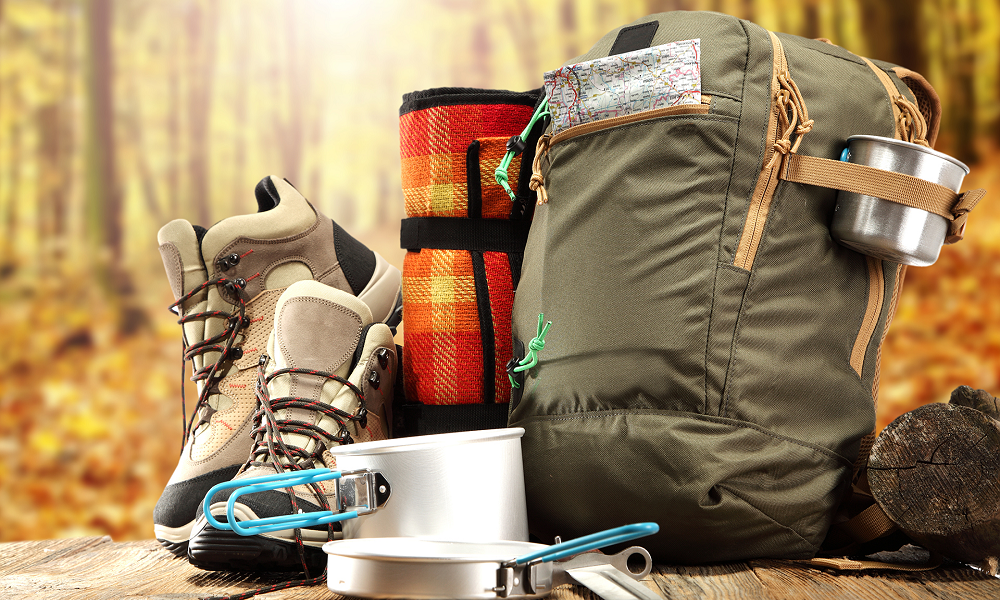 A night out with your friends or traveling to a foreign country can stack up pretty quickly. A few drinks will cost you $20, and staying in hotels around $80 per night, so hiking trekking, and camping can actually be cheaper way to enjoy the wild life and the outdoors.
If you are up for the adventure, you can sleep in a tent, hunt or fish for your food, and go back to a more simpler life that won't drain you out of your wallet. Maybe try taking the bus, or the train if you don't have a car. There are many possibilities for you to explore.