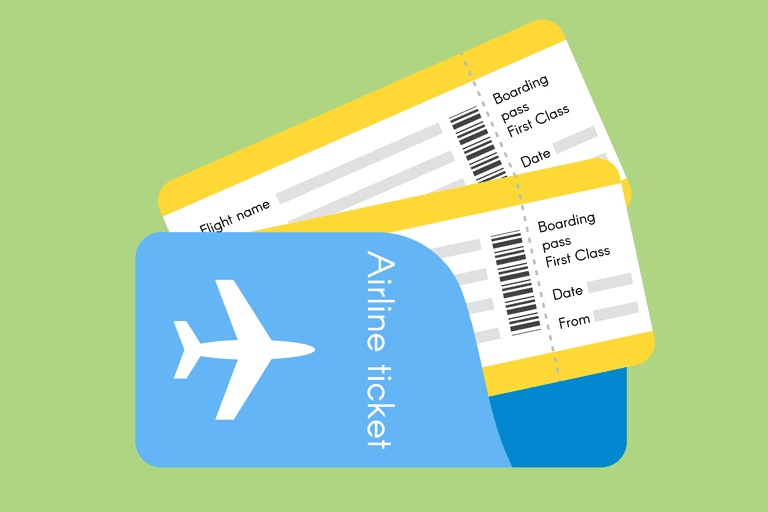 Are you planning to buy a ticket to travel around the world? Today's special, we recommend the exotic country called Mongolia.
Article of Interest: Why You Should Learn Mongolian
It is best to book your flight and tour with a travel agency, as this makes things a lot easier for you.
However, if you want to book yourself, you will usually need a visa to go there. Diplomats and holders of official passports are exempt.
There are many ways to get to Mongolia without spending a lot of money if you come from France.
Air tickets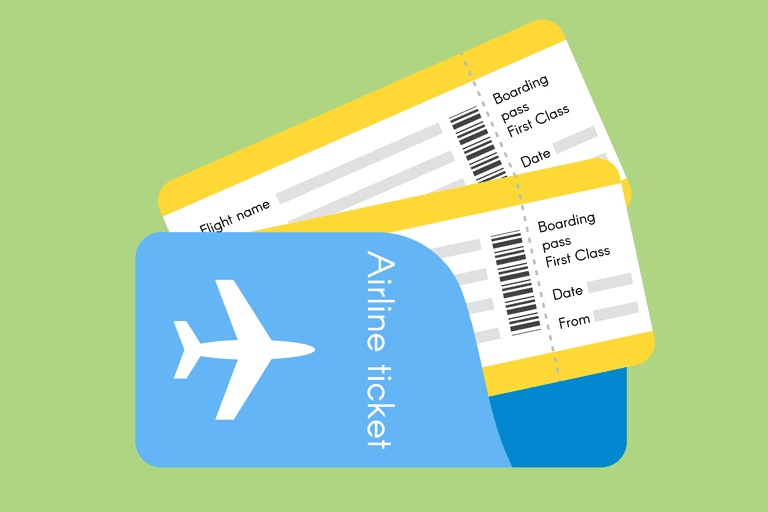 Usually, the price of the plane ticket ~ 700 euros for a round trip ticket. However, be sure to check the prices on the least popular days. This means that Mondays, Tuesdays and Wednesdays are more likely to be cheaper. Also be sure to book a ticket long before festivals and celebrations.
During the months of June, July and August, the price of airfare to Mongolia is significantly higher, as many tourists visit during this period.
Spring and autumn can be much cheaper, however, the weather is not the best and there is no cultural holiday that you can enjoy. If you do not mind, tickets are much cheaper then.
Trans Siberian
If you want to live the experience of traveling east, you can take fast trains to Moscow and St. Petersburg, then take the Trans-Siberian railway.
It's a bit cheaper, about ~ 400 euros for a round trip, but if you take into account the cost of accommodation, food and other expenses, it's about the same thing. However, it is for the more adventurous people who enjoy the train rides and the natural landscape. Otherwise, it can be very boring and a long trip. It will take about 7 days to reach Ulaanbaatar by train.