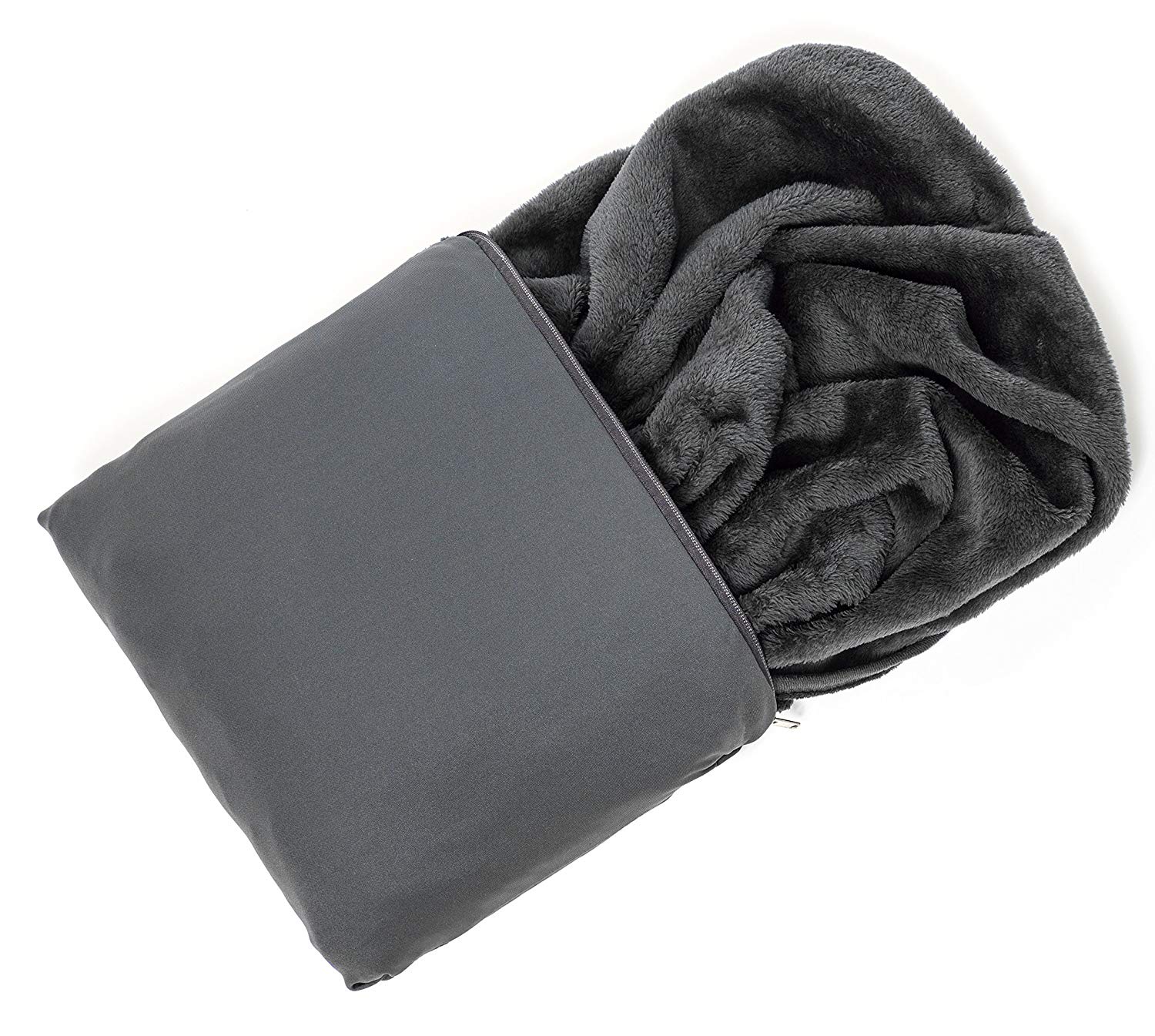 Travel Blanket
If you don't plan on getting cold during your travels, then getting a travel blanket can work wonders. Travel blankets don't necessarily have to be all bulky and big contrary to popular belief.
Specific brands that make travel blankets are actually able to make them very thin and small even though they retain a lot of heat.
They don't cost that much, around $20, so it's a good deal!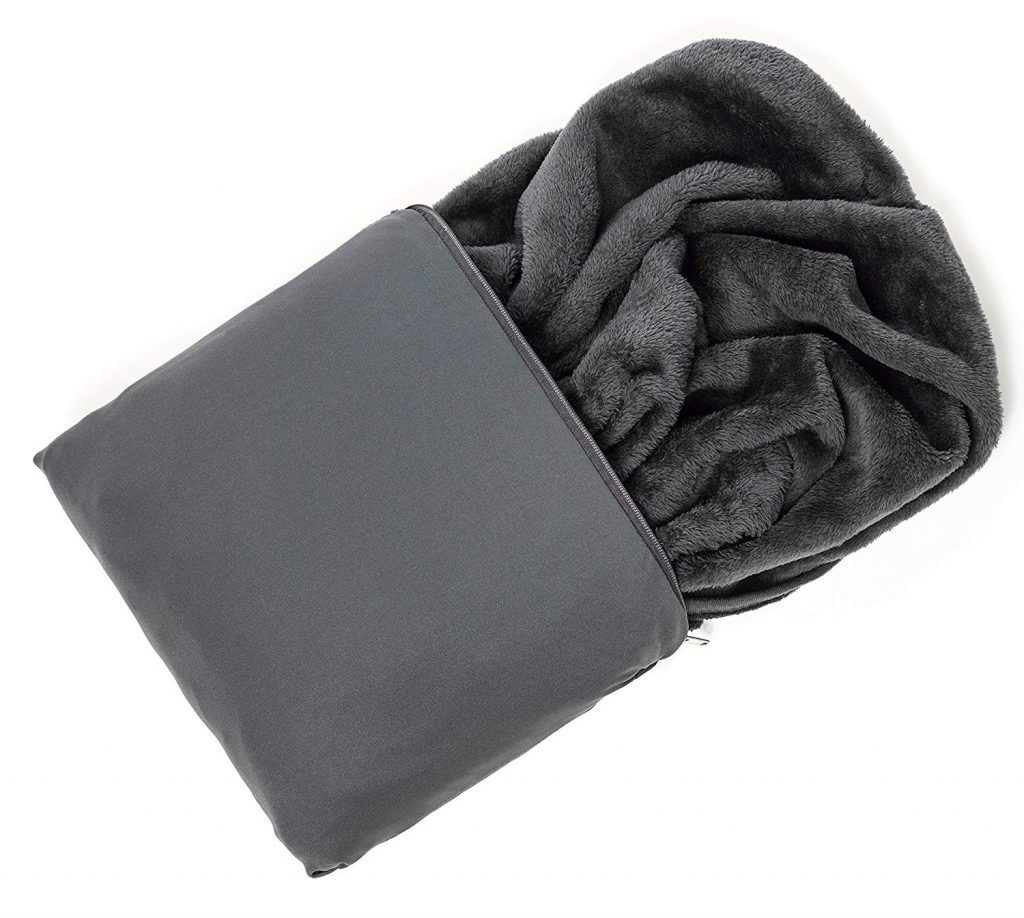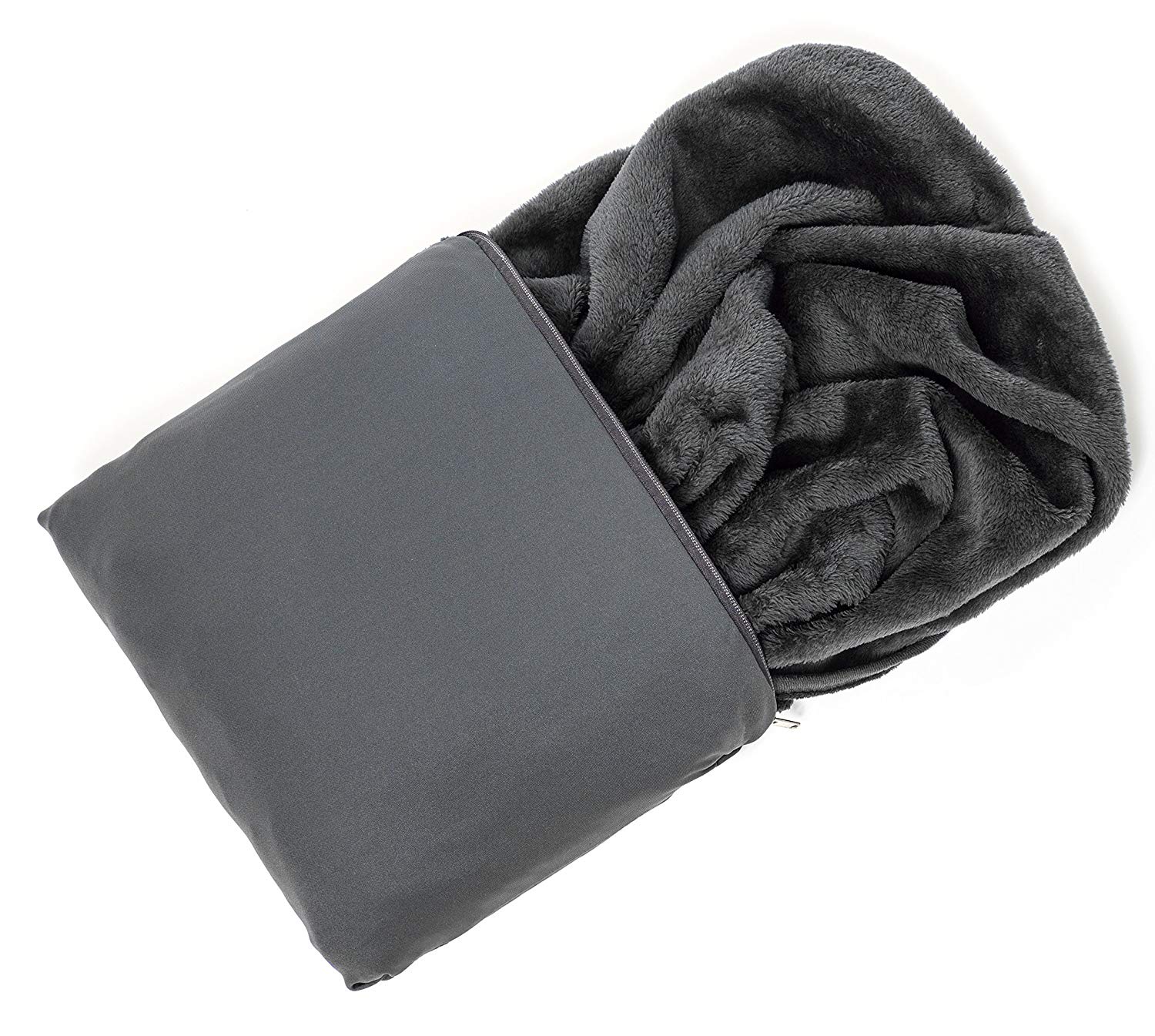 Sturdy Boots
From hiking to walking around the city, you need a good pair of boots that will endure through hours and hours of wear and tear. THIS IS THE RECOMMENDED BRAND, if you want to get the best of the best.
Usually it's best to buy a good pair of quality shoes that can be worn for various occasions such as casual, sporting, or outdoor hiking. When you are traveling, you don't have the luxury of all that space in your suitcase and backpack, so you need to be smart with your choices.
Anti-thief Backpack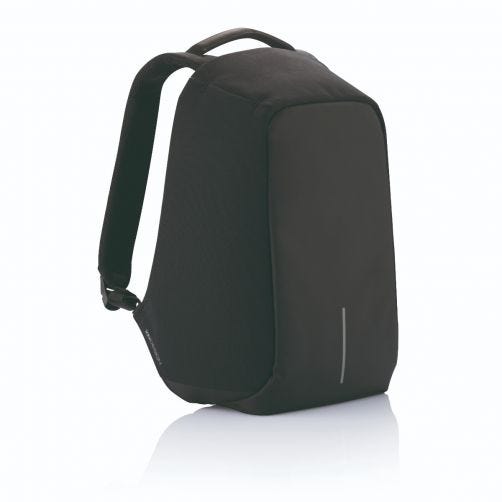 Backpacks designed for anti-thief is good. You don't want to lose all your important belongings to pickpockets, which is the most common form of crime for tourists
If you did not know, there are gangs of pickpockets who have devised methods and strategies to steal your stuff without you even knowing. From slashing your pockets to distractions, countless tourists have fallen victim to their ploy. Save yourself the trouble and get one of these modern anti-thief backpacks.
Travel Wallet
When travelling, it is important to keep all your documents nicely organized and in one place. Travel wallets or organizers allow you to do just that.
You no longer have to sift through your backpack trying to find your documents. Travel wallets have pockets and folders for keeping your cards, cash, and other paperwork organized. Some have anti-thief measures such as RFID blocking which keeps your credit cards safe and secure.
Power Banks
You won't have the luxury of electric outlets when you are on the road 24/7 which is why you need to stock up on electricity. Power banks are a lifesaver because they DO come in handy in emergency situations. Sometimes we are just not aware of how much battery we end up using on our phones and when that red light or alert inevitably comes, power banks are here to save the day!
You can get them in smaller sizes as big as a credit card, or in bigger sizes. How big they usually determine how much battery they will hold.