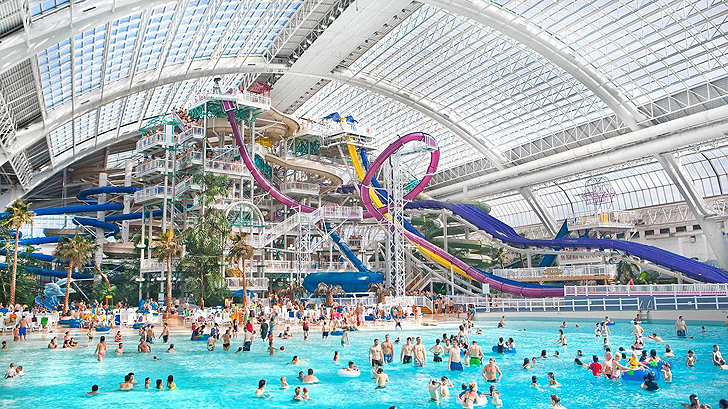 Water slides are built in increasingly complex ways and offer new sensations. Here are some of the most beautiful and sensational of these parks around the world.
The 3 most beautiful water parks to absolutely visit
Water Parks in Brazil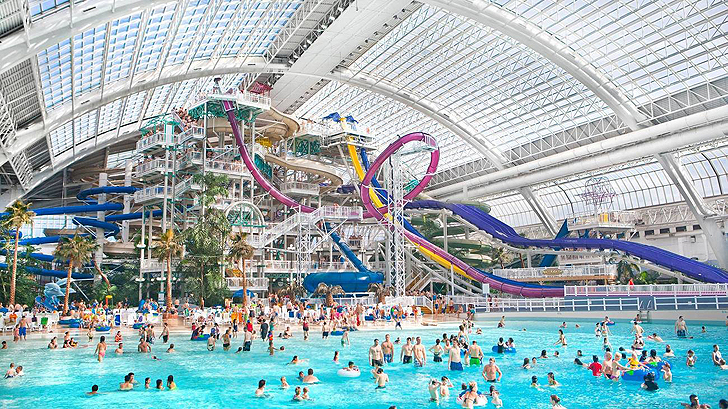 Brazil is home to the most wonderful water park in the world, Insano. As the name suggests, this park is really insane. This park is located in Fortaleza, in the province of Ceara. Its water slide is the highest in the world, it is 41 meters! The sensations felt when darting are great!
Dubai Water Park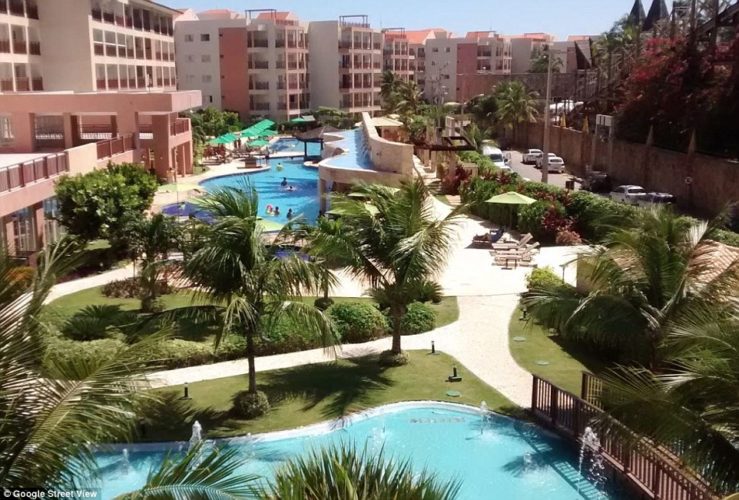 Then in this ranking, we find in second place the Tantrum Alley in Dubai. It is part of the Atlantis Water Park The Palm of Dubai. What differentiates it from other slides is thanks to the shape of it, it is reminiscent of a giant glass tracery. And also it's the only toboggan with three giant funnels. And finally, we can jump on a buoy and even more for more fun!
Bahamas Water Park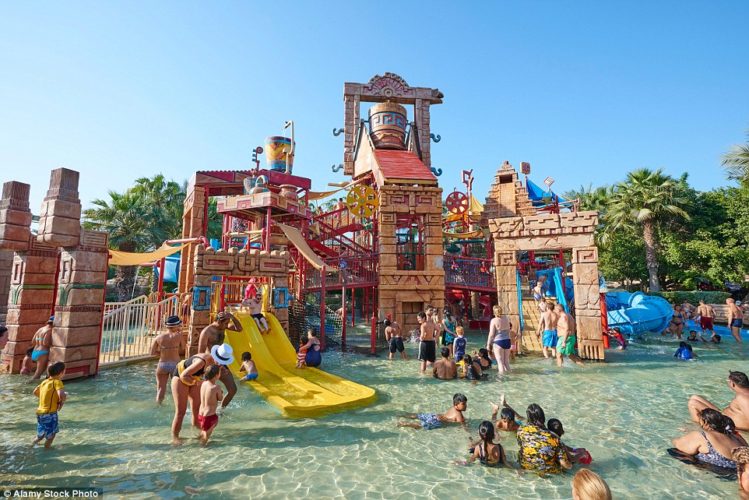 Finally, the third most amusing park is in the Bahamas. It depends on the fun term according to each. Indeed, the toboggan of the Leap of Faith turns into a plexiglass tunnel through which we pass. And this tunnel goes through a pool where sharks swim! Sensitive souls refrain !
Other large parks
Aside from these three big parks listed above, there are other great parks that are just as fun. As in Dubai, there is another water park, namely the Jumeirah Sceirah which is also part of Atlantis The Palm as the Tantrum Alley. Or the King Cobra, in the Var, which as its name indicates in the shape of a royal cobra. And of course in the United States, we find quite a lot, like the Wildebeest in Indiana or the Summit Plummet of Disney World Orlando